Archive for February, 2010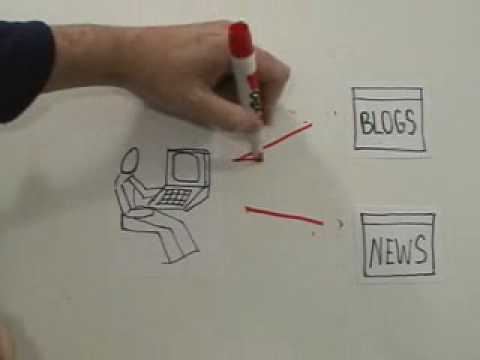 The FAS website has been upgraded recently with a new look and feel. In the coming weeks there will be even more upgrades focused on providing quality tutorials in both manuscript and video formats. With this in mind, I would like to briefly describe the importance of RSS readers in the fly fishing community. For anyone who's a little timid and unsure how to approach RSS, check out this fun, and casual three minute video by Lee LeFever describing RSS in plain English. It could change the way you stay updated with online content. This weekend I plan on doing a screen capture video tutorial on how to use a RSS reader to keep up with all the latest online fly fishing news from around the world. Until then, enjoy the YouTube video – it is a good primer for what's to come.
Edit: I have decided not to do a tutorial on RSS for fly fishing. Honestly, I recorded the tutorial but in watching the final video I decided it was way to complicated and showed preference to sites I frequent the most. However, if you go to reader.google.com and follow the tutorials you will certainly get the hang of the RSS reader.